Friday, October 15, 2010
9:29 AM
I'm working very hard.
I'm doing nothing nowadays except... FISHING!
And earning money to upgrade my rods, reels, and lines.




Girlfriend still love me as much.
Tuesday, June 22, 2010
8:27 PM
This blog is so dead :S
- baby.
Monday, July 06, 2009
9:10 PM
Haha so long nvr blog ler..
Today gotta post so think that i think it's special.
Nothing much but more on pictures alright? Enjoy guys~!
All the fruits is not buy one alright? It's pluck one.
Cool right?Taste very very nice too~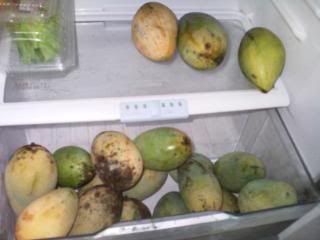 Everyday will at least pick up 5 mangos haha but too bad the season is over.
Beware when plucking or picking this~!
Tons of ants will pop out. If u are unlucky it's

red ants

~!
King of fruits~!
The smell can be smell from about 100m~!
Taste very very nice~!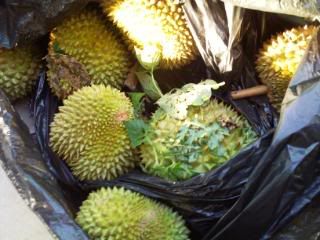 Dad always wants me to find somemore for him haha
Queen of fruits~!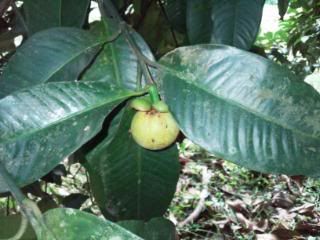 This one is green~ But the ripe one taste very nice just that it's abit smaller but i am loving it~
King of Banana~!!!!!
This is the unripe one.
Uncle got his back from Malaysia haha i was kind of shock when i saw it haha.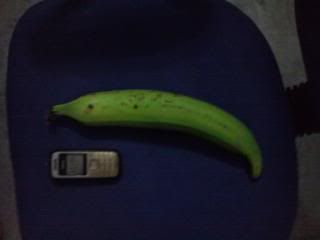 After about one week?
it taste abit sour when fried it into fried banana but it's in slice not the whole thing la haha.
What egg is this?
My grandmother took this egg out and it's very big just like they had be joined together seriously~!!!!!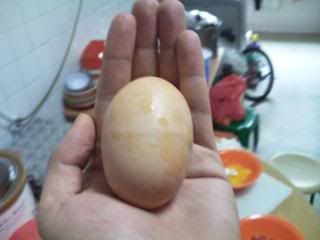 Now a days eggs are just werid~! two eggs with four egg yolk~!
Cracking it one after another.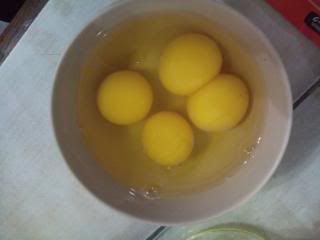 Last but not least.....
Do you guys know in Singapore they do sell 2.5litres of coke? Normally it's just 1.5litres haha
Here is the pic~! it's fat haha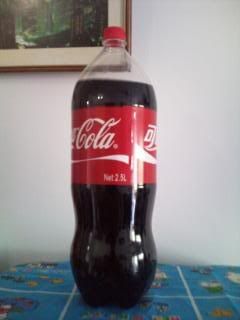 This is all the funny and nice stuff i found ..
My rabbit has given away~!!!!!!!!
Bye Bye... At least i still got one more left haha
This rabbit listen to english~! I said go back he will run back to the cage haha...
This rabbit is just nice a Panda~! Just like what we named it haha.
But it's very naughty always like to jump out.
Thats all.Will update soon when i am free alright?
Felling very sick this two days..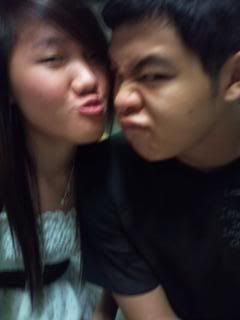 Thanks baby for looking after me <3!!!!
Getting sick of your songs in your music player?
Tune into
http://www.myiRadio.org/
You will never get sick about the songs there and there will be Dj hosting too~!
Trust me it's nice.
Ok see ya guys~!!!!
Cheers
Monday, June 08, 2009
12:00 PM
Monster Vs Alien~! in 3D
Before that we went to the pet shop and we saw something funny~!
Helping him to roll?
They make it worst by squeezing three into one lol~!
Not long ago we ate something at bugis basement and we felt it's quite nice and it's~~~~ Ric pizza haha
This is how it looks like.Taste nice but i dun really taste the taste of the rice lol.
Baby took this photo of bill haha looks like a ball man~!
Hamster?
See any difference?
I cut his front hair, nice rite ? haha Got skill one hor haha jk~
I prepared western for baby on saturday~!
haha when i was doing it she was busy taking photo of it haha.
1st step cutting of the meat.
This girl take photo with me even i am still cutting the meat~!
Her sleeveless jacket haha!
Step 2
putting in the sauce.
looks like there is no sauce rite? haha
step 3 cooking of potatoe
cutting it after it's cooked
After bathing in the oil!
haha dare not show the ugly one.
THE AFTER PIECE TA DA~!
Looks nice and taste nice too~! Even my parent also say it's nice ok haha
Wednesday, May 27, 2009
11:08 AM
After my family got the Wii for my grandmother, i kept laughing whenever they play it LOL.
i shall post a small clip about my brother and sister playing. I kept thinking its very hilarious.
This video i got it from youtube, it shows how dangerous Wii can be. I sometimes really agree to it as my family can play without lookign at the side.
This video is all about Wii for women, kind of funny but abit gross. Under 16 please do not watch the back. LOL
Monday, May 25, 2009
5:46 PM
Did i told u guys i got a parrot, kuku bird and rabbits in camp?
Manged to take photo of my parrot and rabbit, and.... my sweet potato~!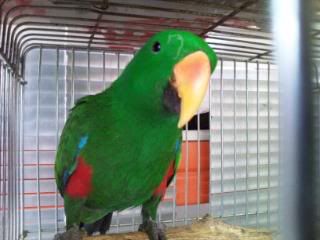 His name is parrot....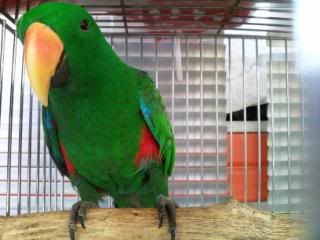 My rabbit, guess who is named panda?
And... my very sweet sweet potato haha
Part2 for the nights out after grandmother's birthday.
When down to lido meet up with timo, tan and herman.
Knew a new friend also call claris lol sounds so close haha.
Slack there very long not sure where to go. At last we headed down cine and wanted to rent a room to slack and watch movie.Too bad it's full already, it's long i went there man haha.
After donating a few dollars to the hanging bear machine, we headed down to speed legend at boat quay. Here's the pic. The Best drink is Timo's drink LOL~!
Tired or Drunk face?
Girlfriend and me but it's blur and nice~!
I looks so funny.
H
erman close up face~ and the back it's Claris.
I think this pic, Girlfriend is very pretty~!
Not bad too~
Love ya so much dear~! Just simply love the phone~!

5:41 PM
It's my grandmother birthday on sunday but we celebrated it on saturday and we had a feast at my house.
Ate steamboat for out dinner,the steamboat it's nice but just that the tom yam flavour taste abit bitter.Think it's because of the lime skin that makes it bitter.
After our dinner we had our cutting of cakes~! U shall see how the little imps disturb my grandmother. If it's me, they will sure get it from me LOL~!
After all the dinner and cakes, uncle and my mum went out to get presents for my grandmother.
GUESS WAT IS IT????????????????????
It's WII lol~! haha i still haven seen grandmother play.
Shall see it one day, i kept asking my mum the WII is for the imps or my grandmother haha.
Anyway Happy Birthday Ah Ma~!
A very contented face?
She got nothing to say lol~
Imps that are planning a attack?
My youngest cousin, Zhi Hao.
GrandSons and GrandDaughter.
Sons, Daughter and in-laws~!
Thats the attack they are planning for lol.
Bully Ah Ma, One day u will get it from me lol~